April Fools ] HAOW 2 B PRO LANN
April 1, 2013 in Mabinogi Heroes, Vindictus
BESTEST GUID EVAR!!!11!1!!ONE!
HAI GUIS!!1 Du U want 2 know haow 2 be pro lann??
I will tell U haow wit my bestest gide LOL!!
U just ned 2 maek shure dat U R doin wat tru mastur lanns do :D
-
-
1.Stak lotsa CRITZ!!
U dont need any crit rez since fionas are going to rez you anyway. Bcuse dat is wat dere only good for.
luzer 5ever [dat is moar dan 4ever lollol]
and U dont need balance Bcuse lame scythies are going to cheet to get 1st place anyway >:(
not cheeta lol
-
-
2.All PRO LANNS invent dere own unik tactiks
liek de tactik I invented ->>> kick-grab-L-L-R
it mite only be  d-times as effishunt as any commun method but wat iz importunt iz dat I made it
so U shuld maek Ure own tactik 2!!
-
-
3.U are not tru lann if you dont hav at least 3 Apple producks
if U dunt know Y dis is importunt den play WoW liek de mainstreem U are beecuse lann is way aut of yor league LOL!!
-
-
4. P be P!!
As a lann U shuld P be P many times Bcuse U need 2 show uthers dat lann iz master race.
If U luze dan it iz Bcuse de 1 whu beet U iz another lann or a pay2win gear newb LOL!!
ekcept 4 karoks. dey R BRO ken haxers whu R played by scrawny wimps Bcuse dey want 2 look big!!

-
-
5.Lanz only were basic inner armor!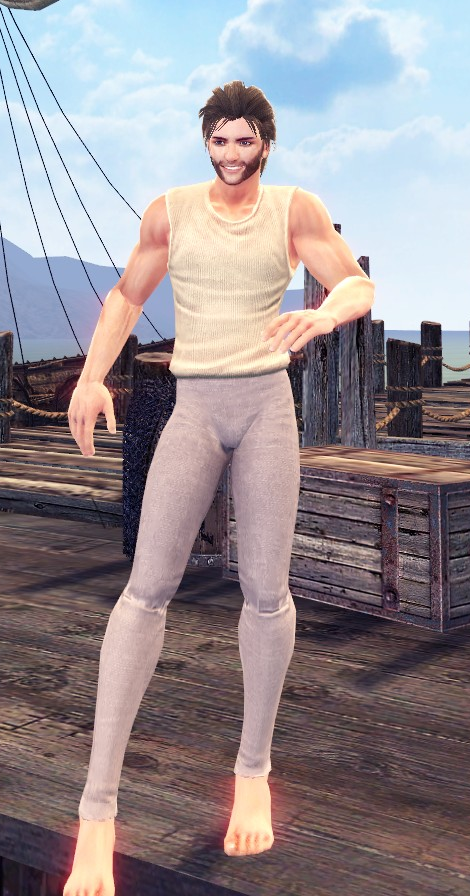 lanz dunt need 2 buy inner armur Bcuse dey kan luk kool but not a tramp lollol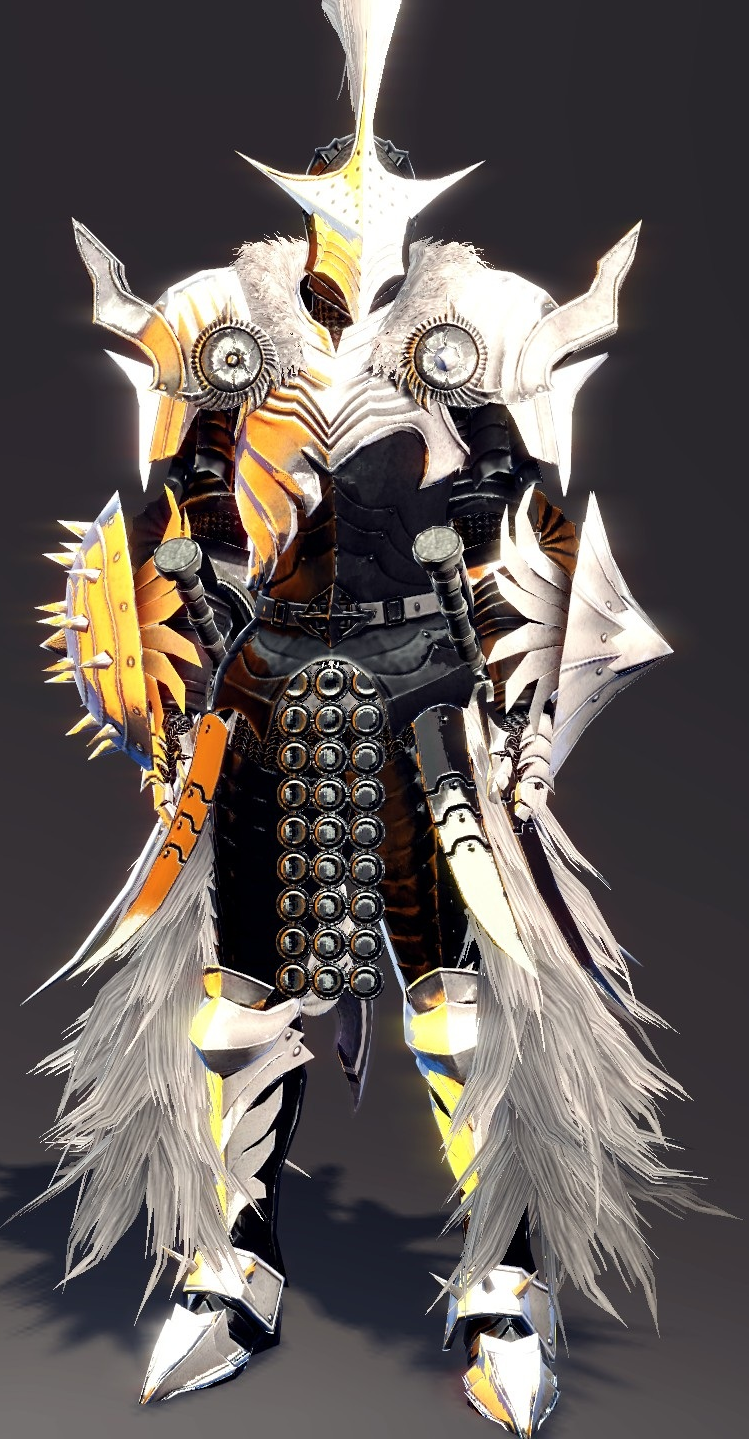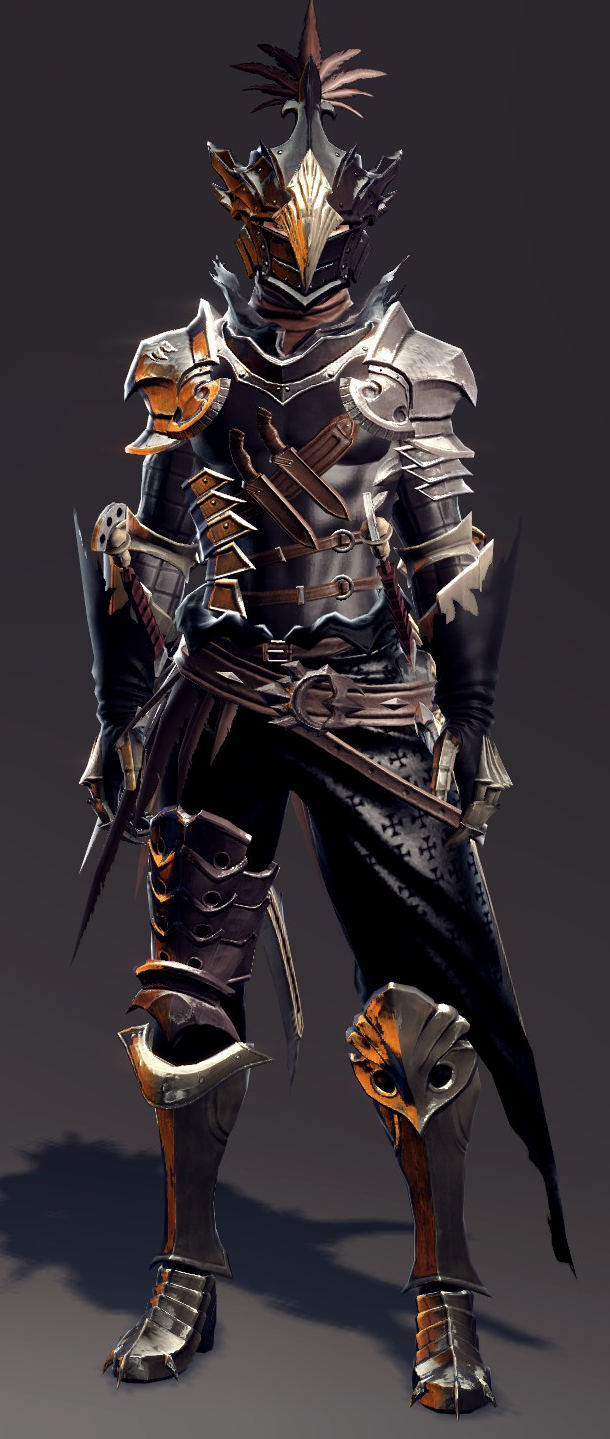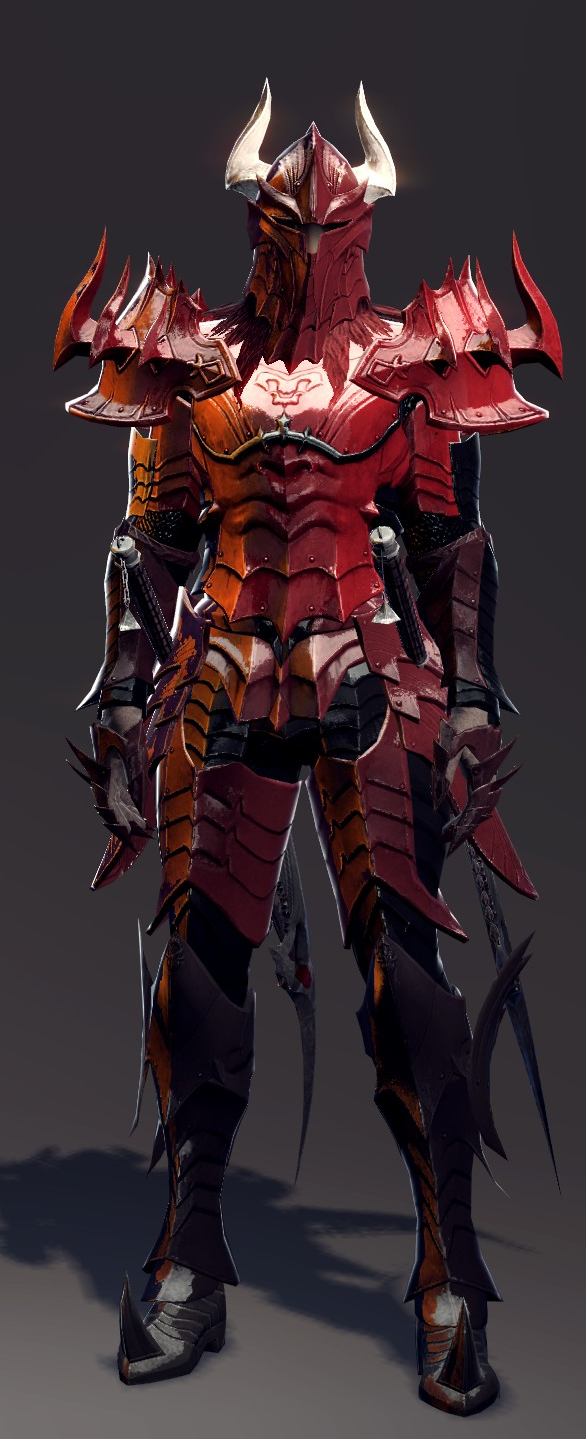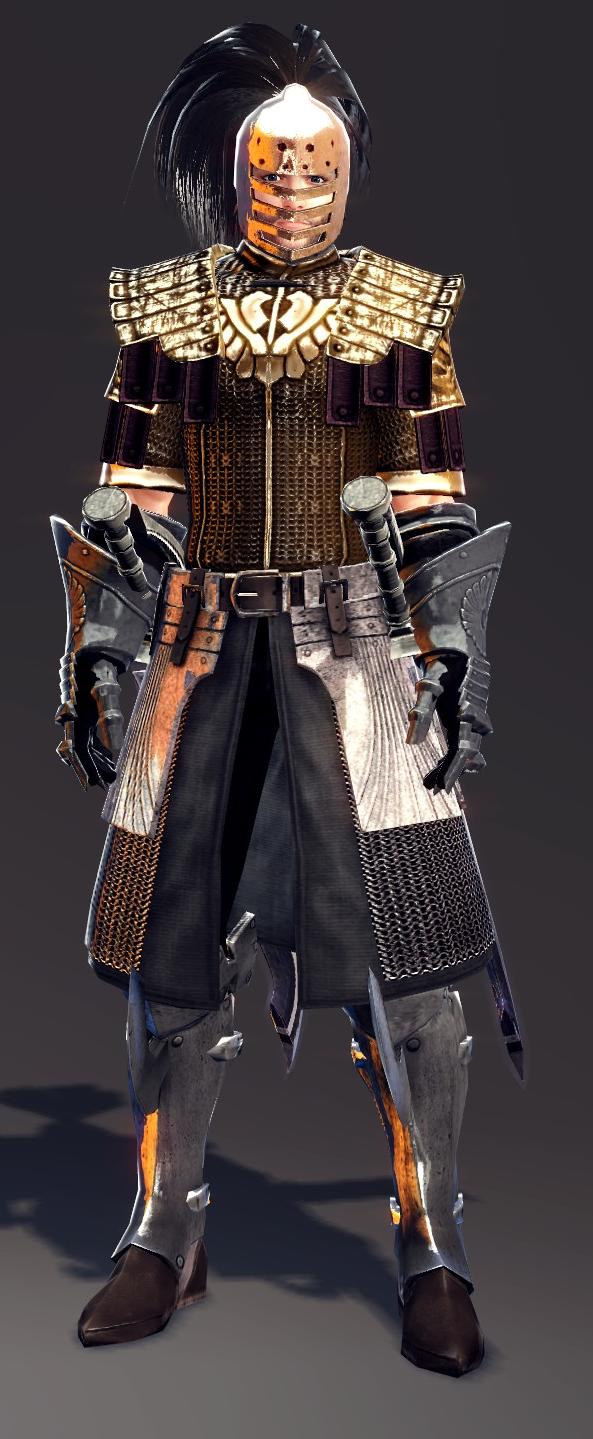 If U want to C skin den play EB :P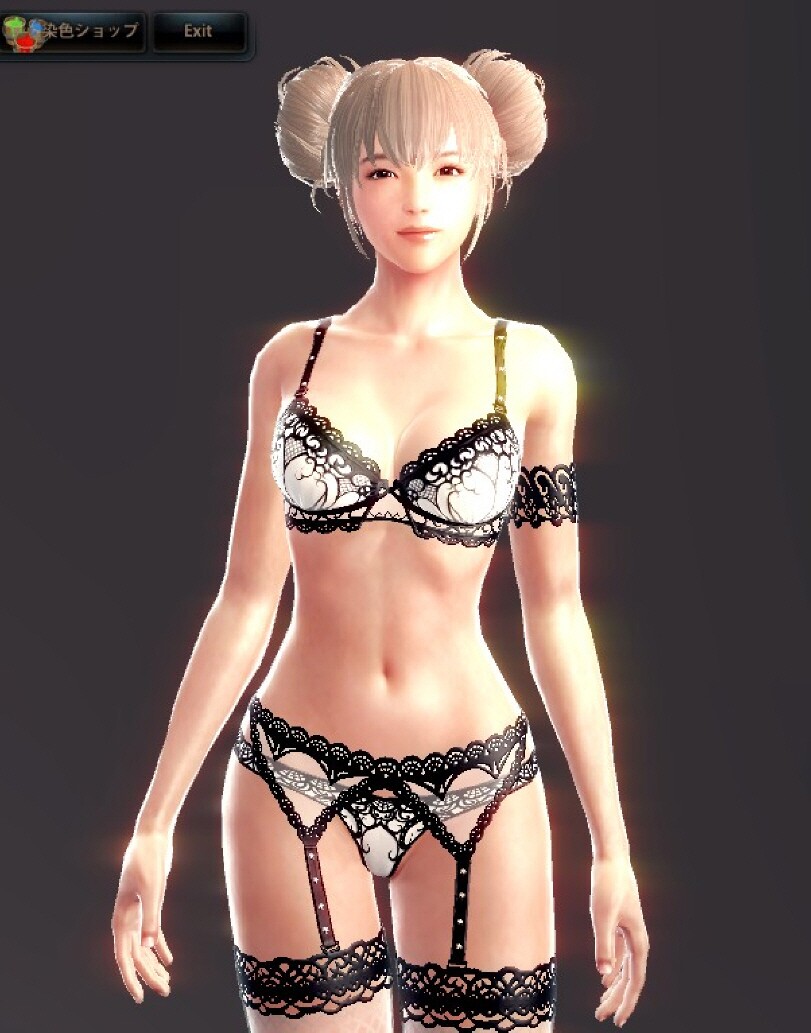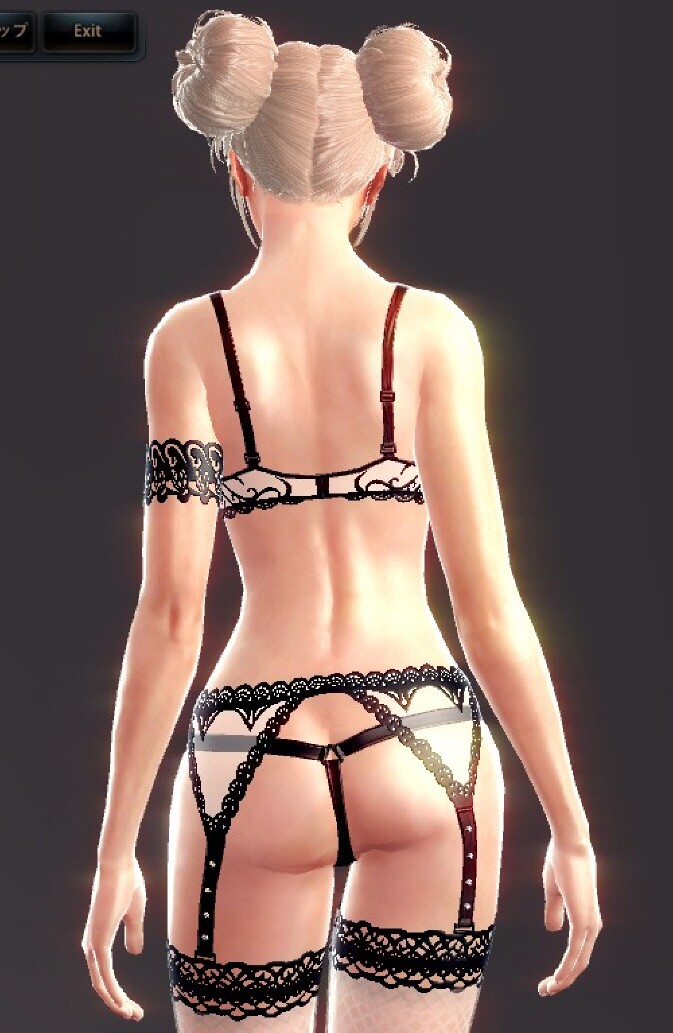 -
-
6. Dstroy all heretiks >:(
Dere R some peeple whu sai dey were lannz once but quit [shoking but tru :O] Bcuse dey think he sux
Dey must B Dstroyd Bcuse dey are all brainwashed by scary lip monster and eet iz 2 late to save dem so keeling dem iz an act of merci
-
-
-
-
-
Dem lips Scary  D: 
[while yur at it U shuld keel all kais 2 Bcuse dey R lame lann wanabes whu arnt az kool az lann because dey throw sticks lol]
 Dat iz all 4 2day. Next tiem I will teech U de anser 2 liephs greatest mistery!

sword or spear?
——————————————————————————————————————————————————————————————————————————–
The publisher of this renown writer wants all outrageous comments referring to this article as being 'not helpful' or 'doesn't really mention anything on how to play Lann' removed from the internet.